Water in Art - Rivers, Lakes and Ponds
Aug 11, 2017
I am constantly inspired by the variety of nature all around me. Rivers, lakes, and ponds all help to add another dimension to a painting. I don't know if it is because the water reflects the sky. Or maybe because we come from water. But it seems to me to add a certain comfort and calm to a piece of art. From the Maine Coast to the Connecticut shoreline, the Vermont woods to New Hampshire's White Mountains, I never tire of a good water scene. Here is a recent series of works showcasing the transcendent beauty of water in art. Media used include pastels, watercolor and acrylics.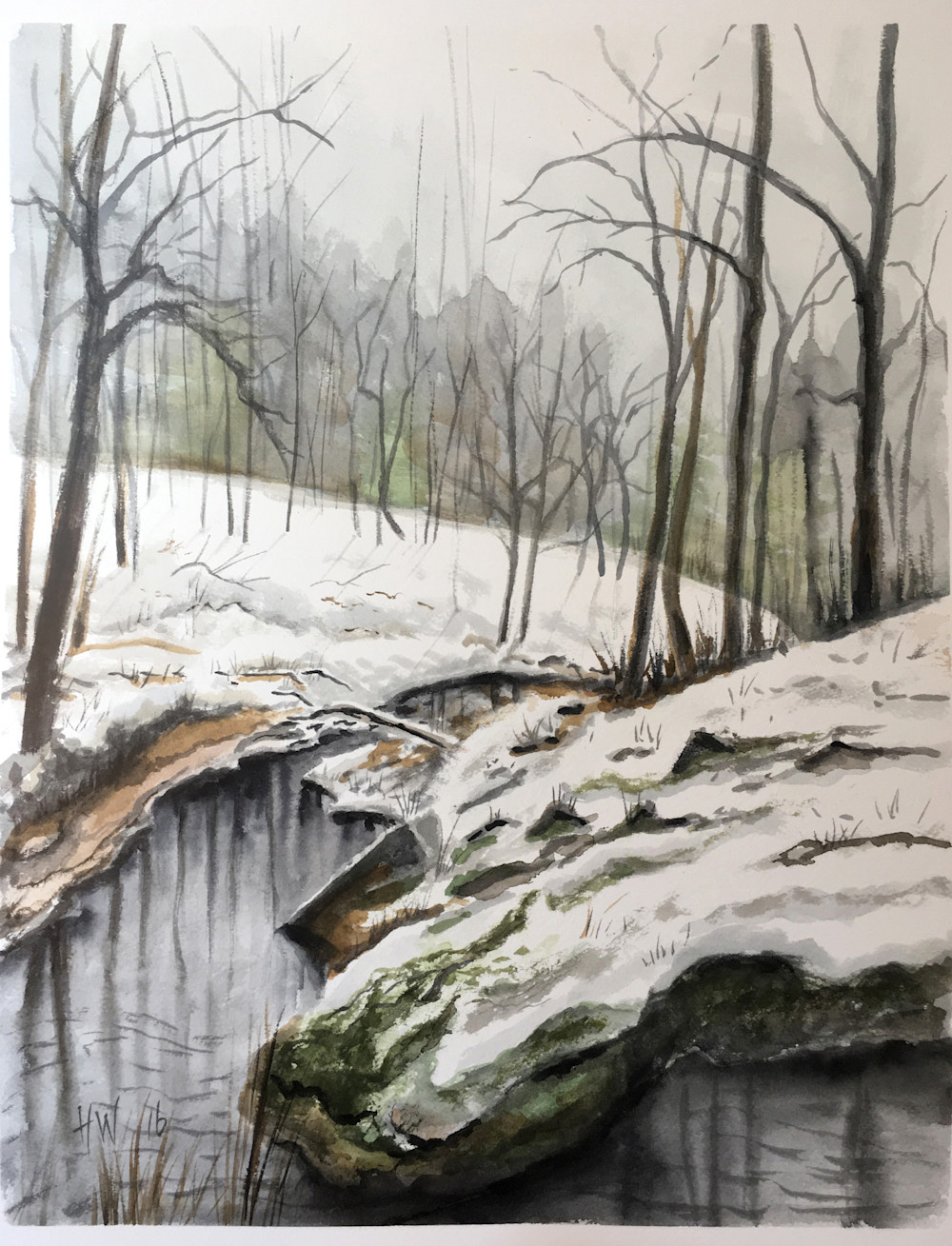 "Water does not resist. Water flows. When you plunge your hand into it, all you feel is a caress. Water is not a solid wall, it will not stop you. But water always goes where it wants to go, and nothing in the end can stand against it. Water is patient. Dripping water wears away a stone. Remember that, my child. Remember you are half water. If you can't go through an obstacle, go around it. Water does."
― Margaret Atwood, The Penelopiad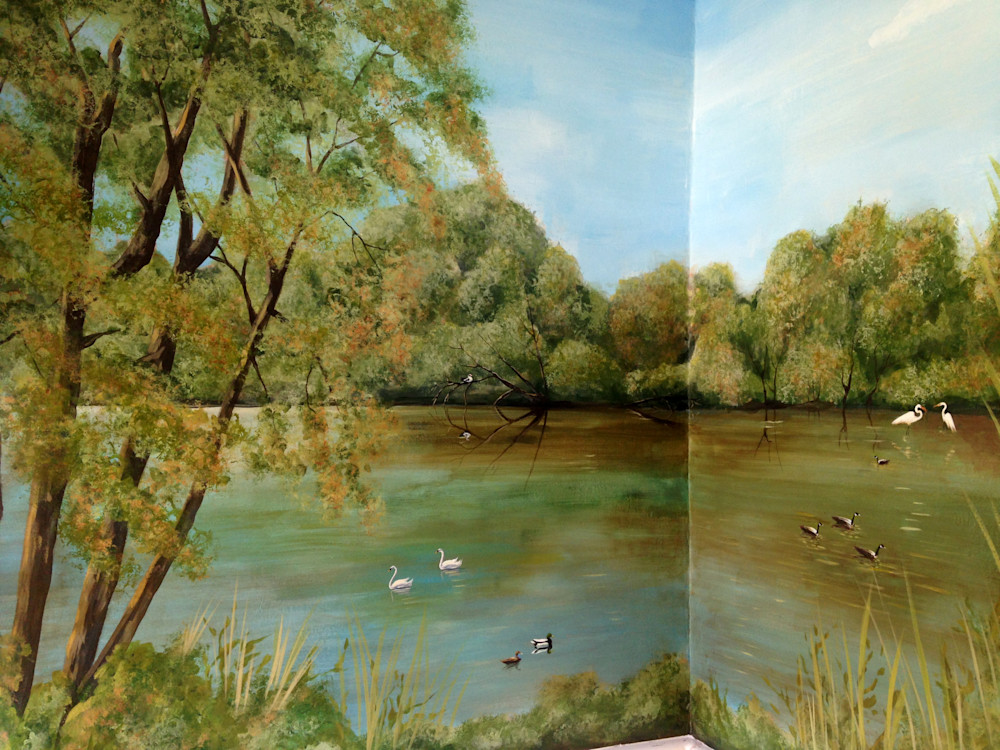 "Eventually, all things merge into one, and a river runs through it. The river was cut by the world's great flood and runs over rocks from the basement of time. On some of the rocks are timeless raindrops. Under the rocks are the words, and some of the words are theirs.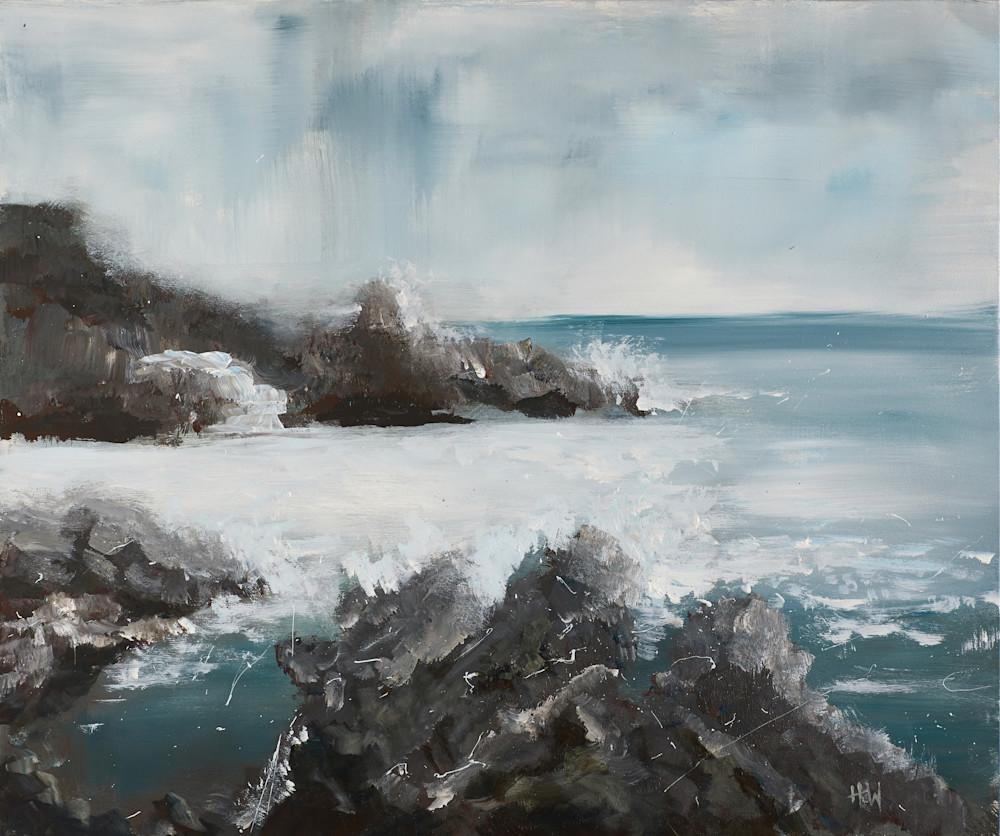 I am haunted by waters."
― Norman Maclean, A River Runs Through It and Other Stories
Rivers, lakes, ocean, seascapes, landscapes, Acadia, White Mountains, Vermont river, Connecticut shoreline, Maine Coast, Connecticut artist, paintings, fine art, commission, landscape paintings, Acadia National Park, snow covered, sky, water,