Open House at the Studio
Oct 01, 2018
You are invited to an open house at my studio Sunday, October 7, 2018. Come see what I've been working on, enter for a chance to win a signed print, and enjoy some snacks and wine!
This year I've double booked myself, and I'll actually be in flight between Denver and Connecticut on Saturday. I'm honored to be teaching a class in Estes Park, CO on Friday. Since I will not be back in time, my trusted assistant (Joe, aka my husband) will host open studio guests on Saturday. If you'd rather meet with me, come on Sunday! Either way, you are guaranteed to see some new work, and get some yummy snacks.
Saturday, October 6 and Sunday, October 7, 2018
12 noon to 5pm
319 Peck St Bulding 2, first floor, suite O
New Haven CT
While you're here, check out what my studio mate Kyle has been up to. He's always working on some new sculpture, or 3D printing something. In fact, all through my building you'll have the opportunity to see artists at work, at the 21st annual City Wide Open Studios.
Open studios is always an enriching time in New Haven. With over 400 artists opening the doors to their studios, you're sure to see something that moves you.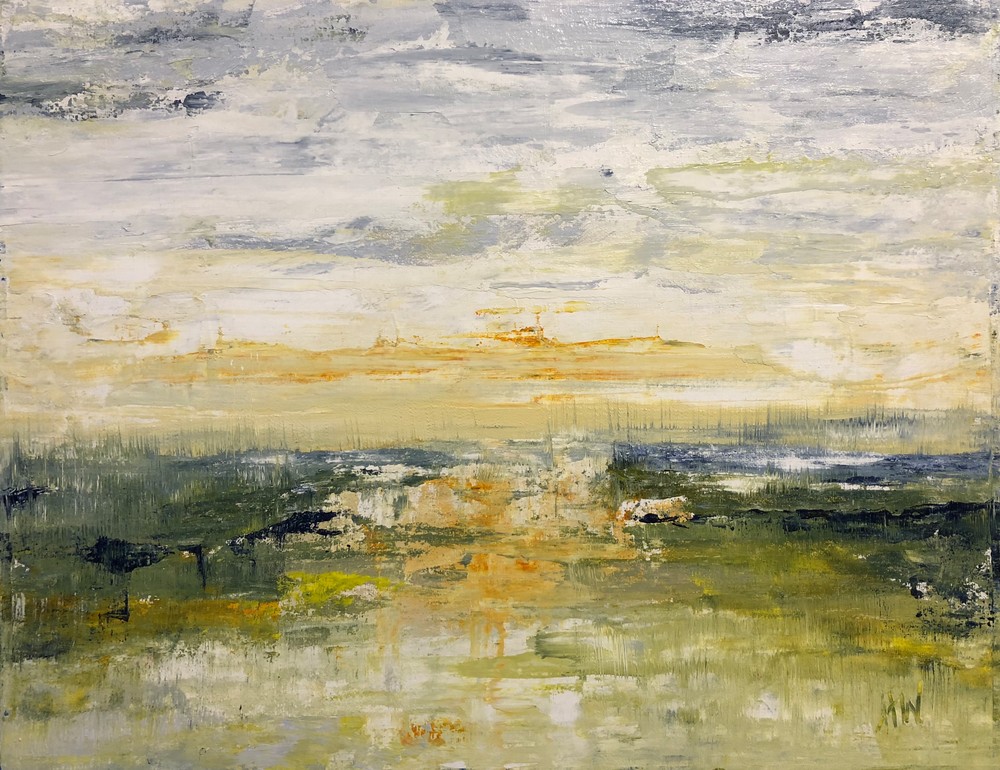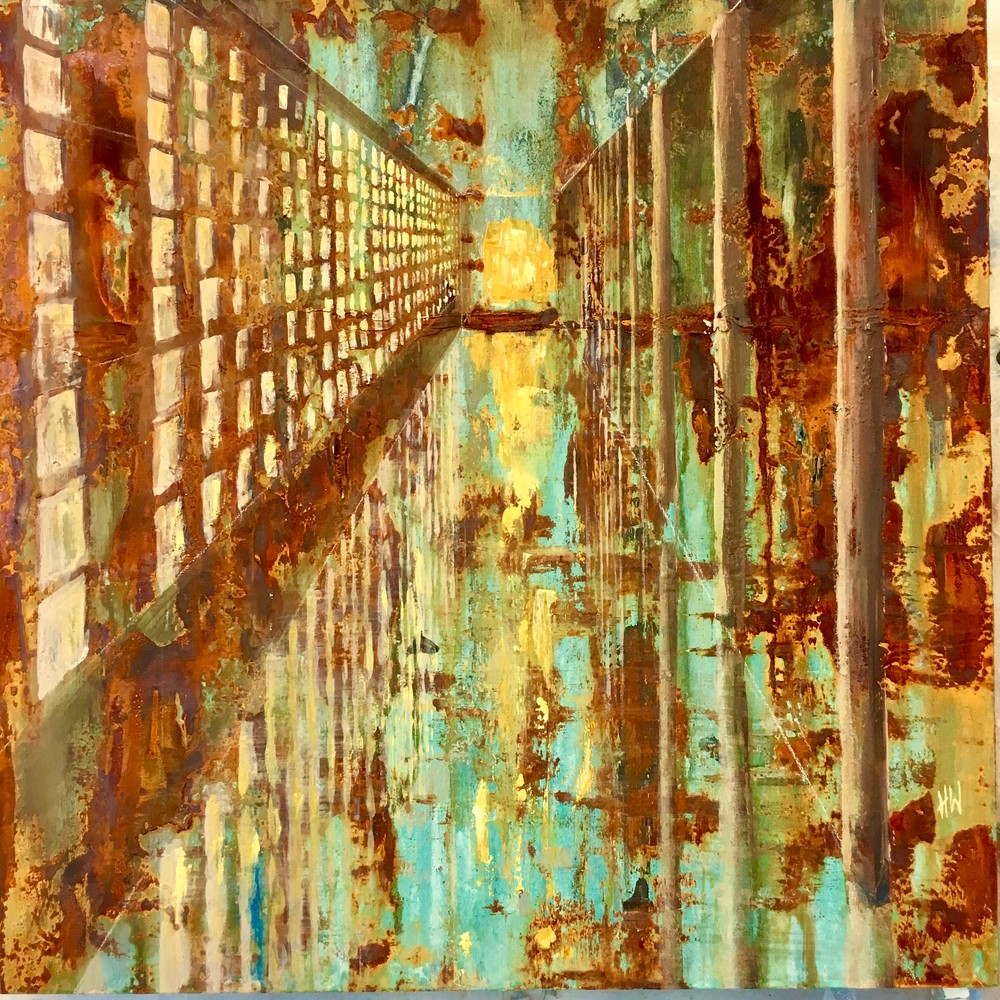 ---
I'd love to show you my paintings of birds, animals, and more. Abstract landscape paintings, paintings of Jesus, paintings of flowers. Paintings of cats, dogs and birds.