New Year, New Art, Art Opening
Dec 24, 2018
Happy New Year! 2019 is almost upon us, and with the new year, I bring you new art. I'm getting back to my art school roots with figure studies. I remember many a winter afternoon spent in the sanctuary of the art studio while the Albany winds blew through campus. Hours went by like minutes as we sketched our models, learning from one another about foreshortening, and the most difficult parts of the human figure to draw (hands!).
I am pleased to announce a solo show of my new works in rust and patina, at the Art in the Hallway Gallery at 300 George St. in New Haven. Please join me for the opening reception on Friday, January 18 from 5:00 to 8:00 pm. I will be available to answer questions about my process and the magic of oxidation! All pieces will be available for purchase, at special pricing for opening night only.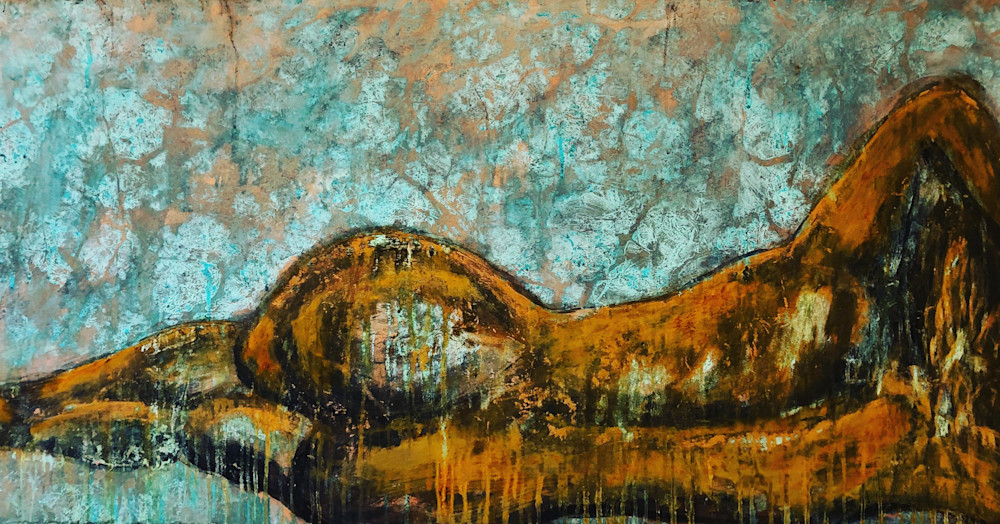 Light refreshments will be served.
These pieces are not yet on my website, but you can view other reactive metals work here.