New Paintings
Apr 04, 2019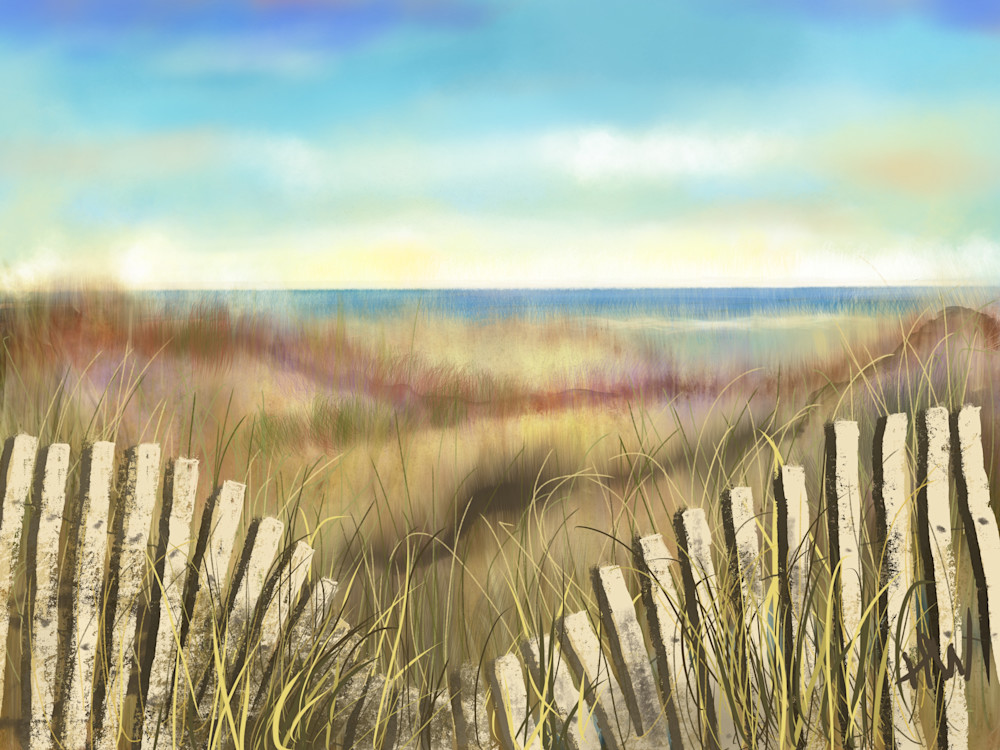 I don't know whether it was Vincent Van Gogh or Edvard Munch who said, "The only time I feel alive is when I'm painting."
Since I've been recovering from shoulder surgery, I haven't been able to paint in my studio, and it's been killing me.
But I have been able to "paint" on my iPad! With the wonders of modern technology, I have been creating artworks out of pixels with a program called Procreate. The app uses lots of the traditional tools you would normally paint with - brushes, pencils, watercolors, pastels - and responds to your movements, including the pressure you apply on the screen.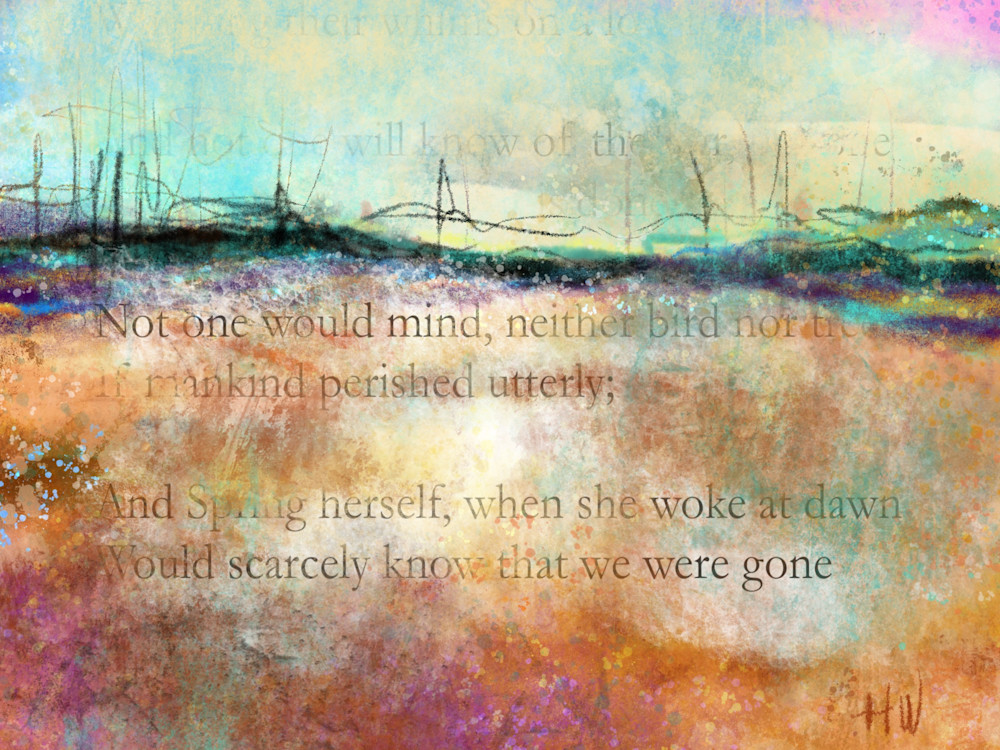 I have been painting some of my favorite subjects. Landscapes, including marshes and seascapes, ospreys, and abstract landscapes. Since the ospreys have returned to Connecticut from their winter holidays in South America, I am newly inspired to get out on the trails with my binoculars. I love this time of year when the whole earth seems to be coming back to life. Or maybe that's just me! I am coming back after a winter cooped up with my arm in a sling.
I've made some of my digital paintings available for purchase. Please check out some of my new artworks and let me know what you think.