Learn to use reactive metal paints in your art
Oct 22, 2018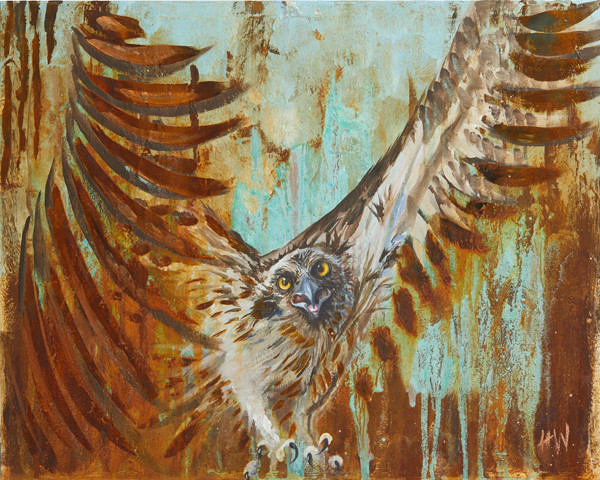 Learn to use reactive metal paints in your artwork. In this all day workshop, we will use Modern Masters Metal Effects to create real rust and patina. In combination with acrylic paints, this method will enable you to stretch the boundaries of what is possible in your art. Create one abstract landscape and one piece of your own design. Pre-Registration is required.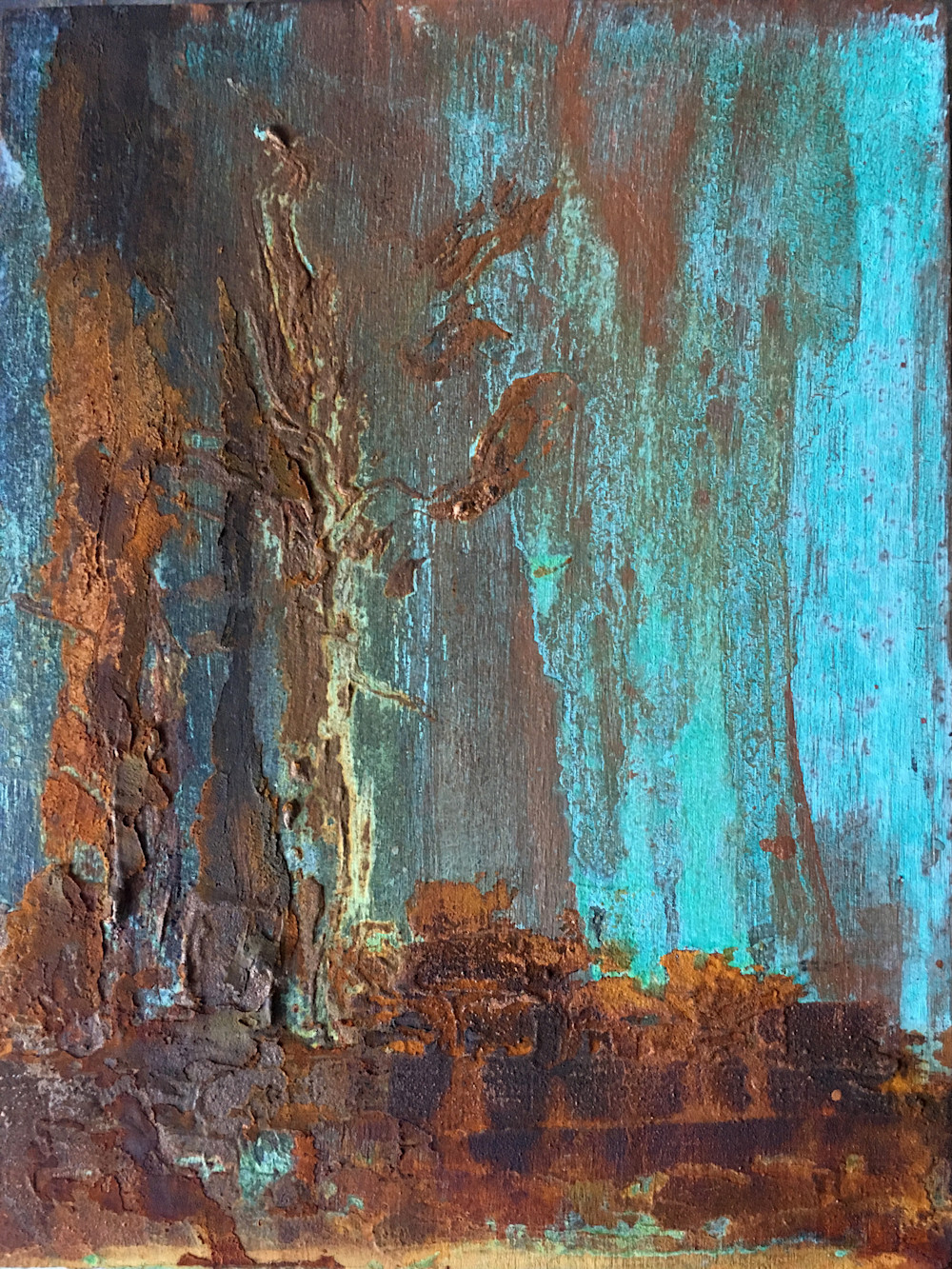 Date: Sunday, January 13 from 9:00 to 4:00 with a break for lunch.
Location: Branford Art Center Workshop (in the rear of the gallery) 1229 Main St. Branford, CT
Class Size is limited to 8 people, so don't hesitate to reserve your seat!
Price for class: $165, includes all materials
Visit BranfordArtCenterCT.com to reserve your seat, or email 1229BACGallery@gmail.com
Questions? Feel free to call, text (203-506-6997) or email me!
Bio: Award winning Connecticut Artist Holly Whiting works in various media, including acrylics and reactive metals. She loves to hike the White Mountains of New Hampshire and the Connecticut woods, which are the inspiration for much of her work. As the owner of Artistic Finishes, she has created murals and wall finishes for hundreds of clients. Her fine art has been shown in numerous venues, including the prestigious Lyme Art Association. Her commissions range from landscapes to portraits, including a 14 painting commission for Saint Catherine Church in West Simsbury, CT, depicting the Stations of the Cross. Holly has taught several faux finishing workshops and runs her own paint night series called "A Brush With Art." You can view her CV and more of her work here: www.artisticfinishes-ct.com and here: https://www.hollywhitingart.com Social media: Facebook: @HollyWhitingArt, Instagram: @Holly_Whiting