Landscape paintings shore scenes
Oct 05, 2017
Landscape paintings and shore scenes are popular subjects for my semi-abstract paintings. The Connecticut shoreline and the Maine coast figure prominently because they are places I find to be calming and healing. Marsh birds like egrets and herons make an appearance often, as do ospreys and owls. Marsh grasses hide secrets in their amber and ochre waves and water peeks out among the reeds at high tide, reflecting the sky.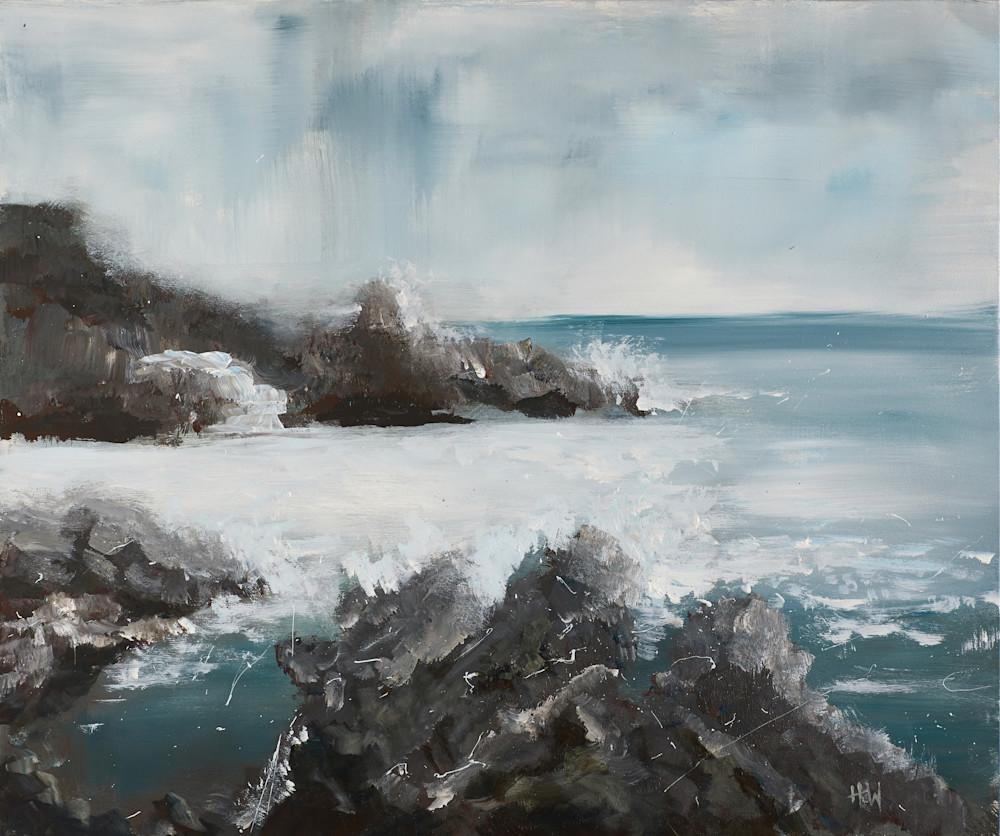 For my landscapes I use acrylics, plasters, rust and patina. I've recently discovered the joy of painting with a palette knife. The colors love to dance around and trade positions when tickled with the knife. In the last several months I've used a variety of tools to create my pieces. Among them, brushes (duh), palette knives, spray bottles, spatulas, cups (pouring), fingers, and, once, an elbow.
I have way too much fun in my studio!
Save the date: Saturday and Sunday October 28 and 29 my studio will be open for New Haven City Wide Open Studios (CWOS)