City Wide Open Studios New Haven, CT
Oct 25, 2017
Well I finally painted my studio for City Wide Open Studios, happening this weekend at Erector Square in New Haven.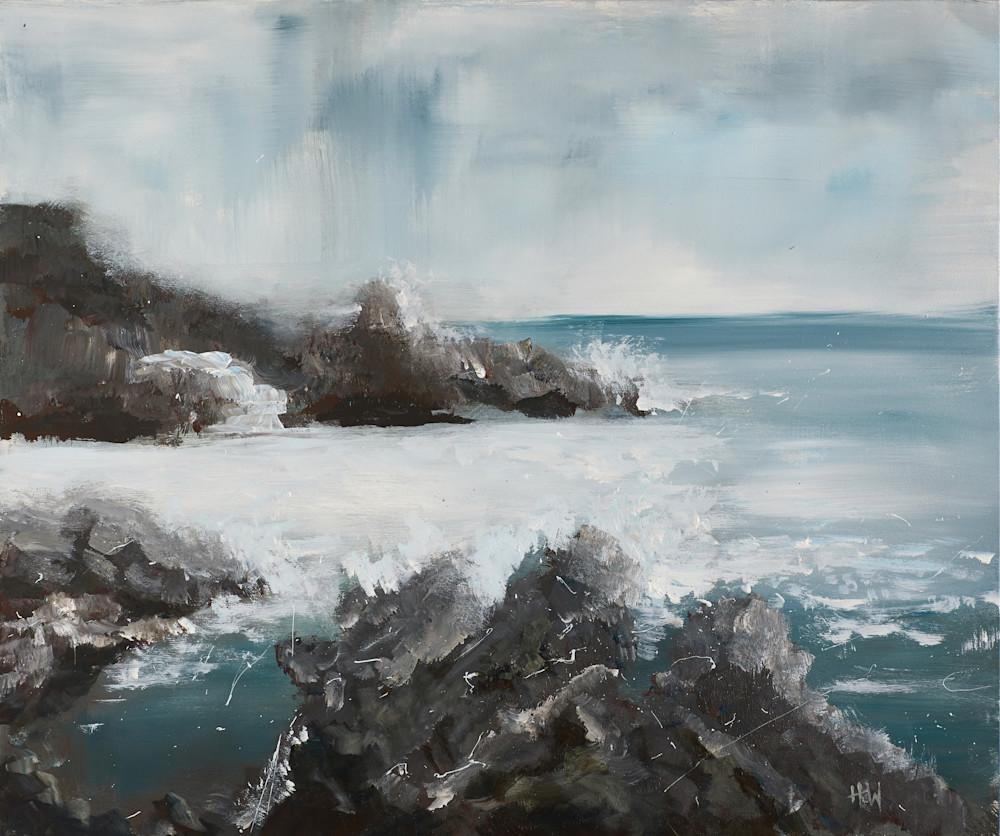 On my nice new white walls I have hung a bunch of my recent work. And, oh my, there is a lot! I've got some new abstract landscapes, some acrylic pours, lots of new reactive metals, oh, and a ballerina in an abandoned building. I've got some older stuff too: some watercolors of birds and a couple of pastels. I will also have some prints for sale in a variety of sizes.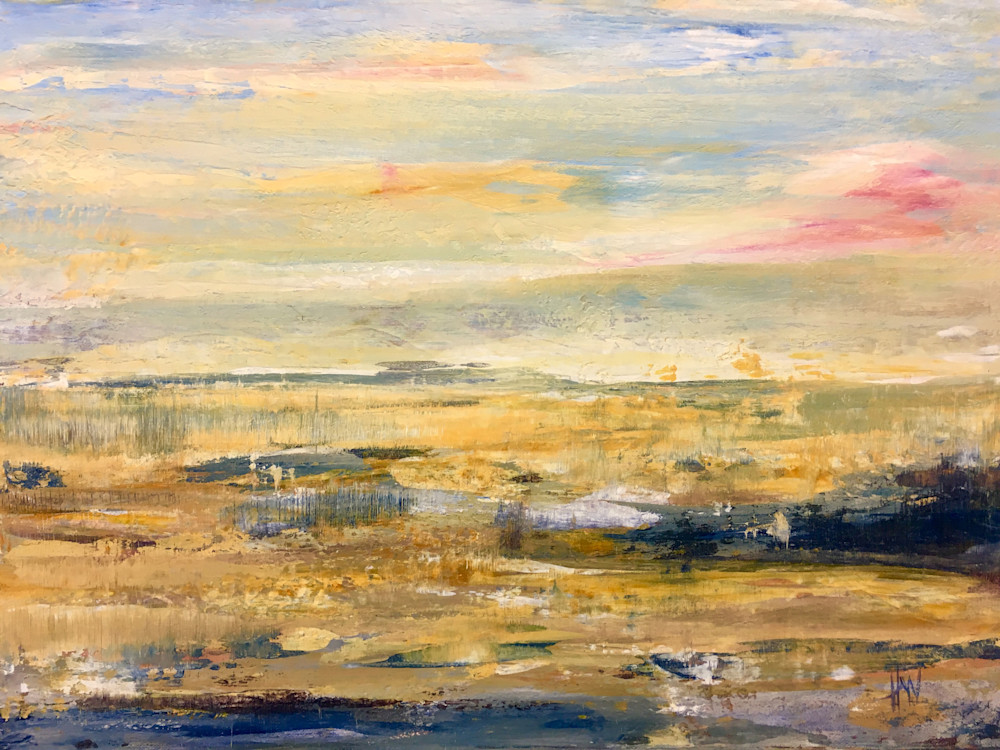 There will be snacks and wine of course. With every purchase of one of my paintings, you'll get a free gift. And everyone gets a free handpainted bookmark!
Hope to see you!
Saturday and Sunday, October 28 and 29 from noon to 6pm
Erector Square
319 Peck Street, Building 2, Suite O (First floor rear)
New Haven, CT