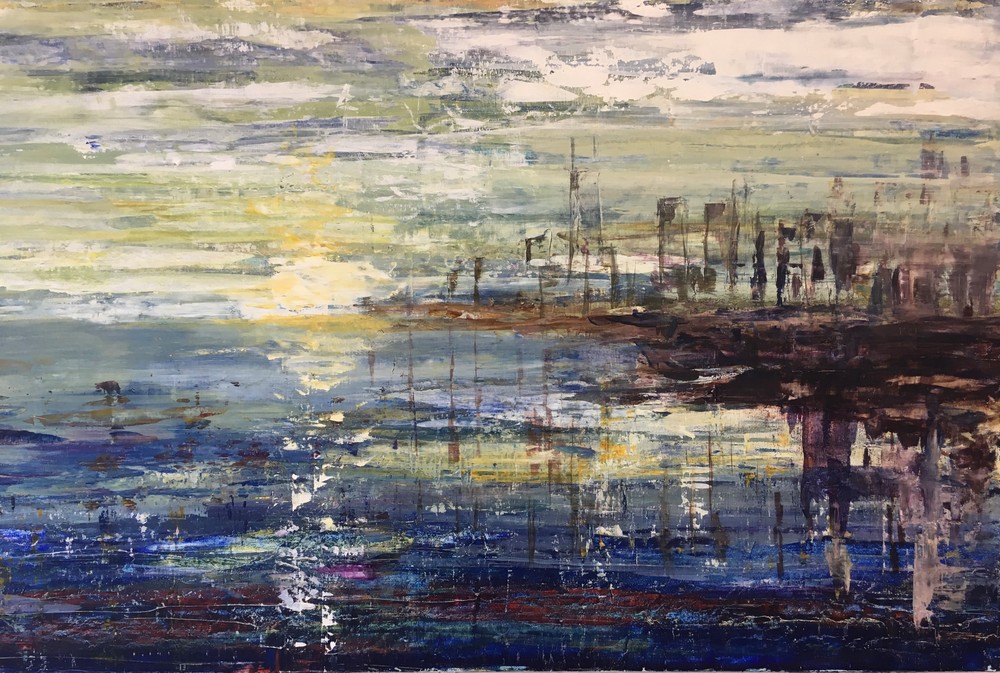 When my daughter, Natalie, was a high school senior, she wanted to go to Chicago to visit her first choice college, the University of Chicago. I agreed to take her because, not only was U of Chicago a top school, it would be fun to visit the city.
We flew out there in February.
The first thing about Chicago is it is very very cold. I remember not being able to be outside for more than a couple of minutes because the minus 25 degree wind chill made it difficult to breathe.
The second thing about Chicago is, it is very very beautiful. The university is stunning with outrageous gargoyles and ivy covered buildings, way more impressive than Yale. The city itself has the most diverse architecture I have seen. And unlike New York, you can actually see the buildings while you're among them because of the open plan of the city.
The third thing about Chicago is it is very very cold. Did I mention how cold it is?
But Natalie didn't seem to mind it. In fact she loved Chicago so much that after graduating from her first choice school, she married a great guy and made her home there. When they bought their first house they asked me to create a painting for them. They wanted something urban looking, but abstract. Maybe a skyline, but not really. And of course it had to have their colors, blues with a little gold.
"Chicago" is one of my many abstract landscapes, intended to evoke a feeling of a place, while giving the viewer's eye lots to do as it scans the colors and textures of the image.
Check out all my abstract landscapes here.
Let me know your thoughts in the comments. Thanks for reading!